Auto comment on Facebook pages, posts and photos !
Main Features of the bot:
NEW! Auto scrape Facebook pages by keyword.

NEW! Auto solve CAPTCHAs with deathbycaptcha.

Auto comment on pages, latest posts and photos.


Set how many comments to send per link (max).

Supports multiple Facebook accounts.

Supports multiple Facebook links for commenting.

Randomly selects comments to send.

Works on Windows XP, Vista, Win7, Win8, Win10

Proxy supported: public http, private http, socks4, sock5.

Proxy connected to account (you can define proxy for each stated account).


Clears cookies and cache each round.


Emulates real browser.

Disables images and flash for quick page loading.

Set wait time interval between comments.

"Use Facebook as" allows you to comment as page instead of comment as you regular profile.
This will help you on your daily Facebook activity.
If you are even thinking about doing business on Facebook, you'll want this bot.
Auto comment on pages, posts, photos on Facebook with this super powerful FBKcomment bot.
 Watch how it works
Of course, one of the BIGGEST and MOST VALUABLE part of FBKcomment bot is the fact that you can auto comment pages, photos, posts on Facebook very easy.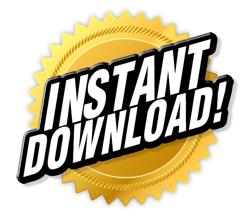 If you order FBKcomment bot you'll get step-by-step setup instruction, example of comments list, example of proxy list and example of Facebook accounts list.
Price for 1 year license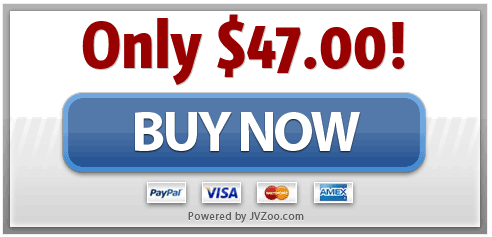 Immediate download – Order Now and get the bot!
License key will be send to you in up to 3 hours!