Here you can download free web automation software.
Please note: All software from the list are provided "as is" without any support.
If you need fixing/customization please contact us.
Just click on download button, send email and you will get auto-response email with download link.
By downloading our software you agree to receive information emails about our products, news and updates.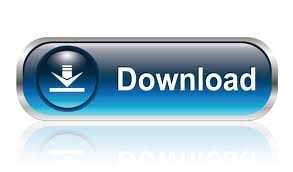 Free bitcoin bot – get free bitcoins from freebitco.in
VTvoter – auto vote for stated software on virustotal.com.
Keyword scraper – scrapes keywords from websites.
Alimessenger – send message on alibaba.com.
Linkgroup Gold – send group messages on LinkedIn.com
Yahoo account creator – auto create yahoo accounts.
Linkendorser – auto endorse people on LinkedIn.com
YT comment liker – auto like comments on youtube.com
WP Blog follower – WordPress blog follower.
Gmail sender bot – mass send emails with Gmail accounts.
G+ Terminator – auto remove non-followers from your Google plus circles.
Feedburner bot.
Google play scraper (not available).
Cuetracker scraper (not available).
Gplus Share (not available).
Xtremetop100 voter (not available).
USAtoday voter (not available).
Tumblr account create (not available).
Soundcloud follow (not available).
Producthunt scraper (not available).