Fully automatic!
This windows application bot will help you to Auto share products on poshmark.com.
With this bot you can easily share products from the list, feed or party.
Best software to share poshmark products!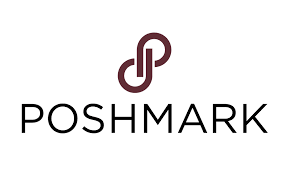 Highly recommended!
This bot was made to help you with your poshmark activity.
Forget about annoying manual product share!

Automate it!



Main Features of the bot:
Auto share products on Poshmark.
Auto share your closet.
Scrapes products from feed and randomly auto share them.
Auto share randomly products from the list.
Auto share product randomly from party (or any other link with products).
Share products to your followers or to party.
Set how many products to share.
Status show the process of sharing.
Randomly waits between shares according to stated min/max.
Auto share back products of other users which shared your products (Shareback).
Disable image loading to speed up the process.
Play sound notification when CAPTCHA appear.
Ability to auto Solve CAPTCHA (you need account on 2Captcha.com for this)
Ability to disable sound CAPTCHA notifications.
Works on Windows 7/8/10
This will help you on your daily Poshmark activity.
If you are even thinking about doing business on Poshmark, you'll want this bot.
Auto share products with this super powerful Poshmark share bot.
Watch how it works:


Of course, one of the BIGGEST and MOST VALUABLE parts of Poshmark share bot is the fact that you can share multiple products with it!
Order now and get Free:
1. Step-by-step installation instruction.
2. Example of poshmark links file.