Always have latest version of your bot.

Auto update all public software from bestmacros.com
Order this product and have your software always updated with latest version.
Do not pay per update any more – get all bestmacros software updated at once!
Get all updates for all public software during 1 year!
New License is not included!
If you need to update the license buy it from product page.

Highly recommended!
This sеrvice was made to help you with your bot updates .
Forget about annoying issues when bot stops to work!

Have your bot always updated!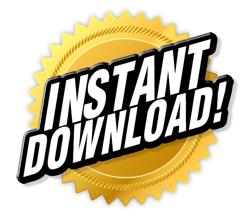 Just select the bot you want to update and get most updated version of your bot immediately!
New License is not included!
---
 Update software bot – 1 year license